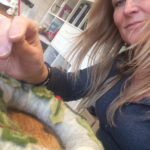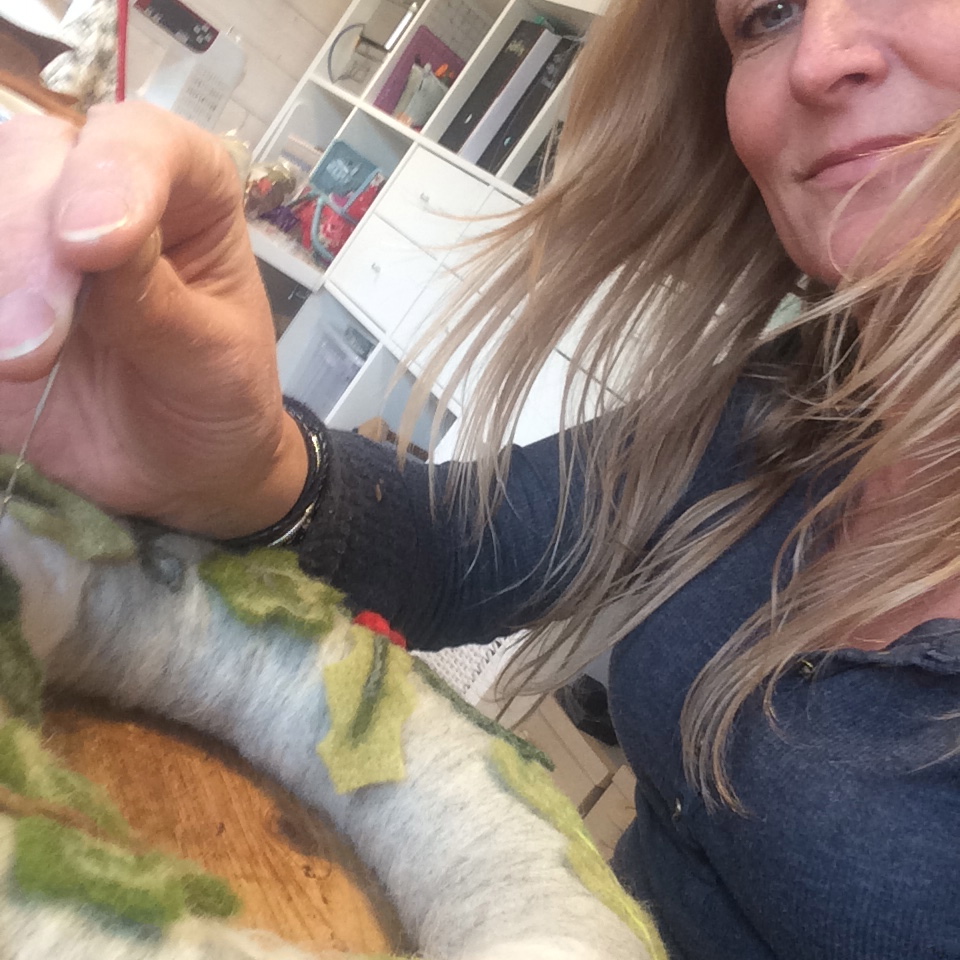 Welcome to The Ugly House- where I craft beautiful  textile art.
I am a Textile Artist.  I love the tactile textural effect of using textiles and fibre and textiles in my art.  I experiment with a variety of textiles and techniques to create textured art. I needlefelt and wetfelt fibres, including wool, silks and bamboo.  I also 'draw' with my sewing machine. I am inspired by the world around me, especially the landscapes of places I have lived and visited and by seasons and their effect on nature.
My work has evolved to combine my favourite techniques and textiles, especially felt, lutradur painted with inktense inks and sparkly angelina fibres, all held together with free motion machine embroidery.
Everything is hand crafted with lots of love and the occasional swear word. (Needle felting needles are sharp and barbed!)
The background- The Ugly House got its name when we purchased a very ugly house and renovated it. When it was finished I crafted things to make my Ugly House into a home which reignited my love of art and  creativity. From this my little art business began!
As well as this website with my blog, I have an Etsy shop. I only put things in my Etsy shop and on my website that I love. Prints are available in my Redbubble shop.
Please check out and follow/like my social media if you liked this. I'd really appreciate a share and or a follow!
The Ugly House on FB
The Ugly House on Instagram
The Ugly House on Redbubble
The Ugly House shop