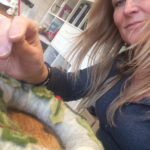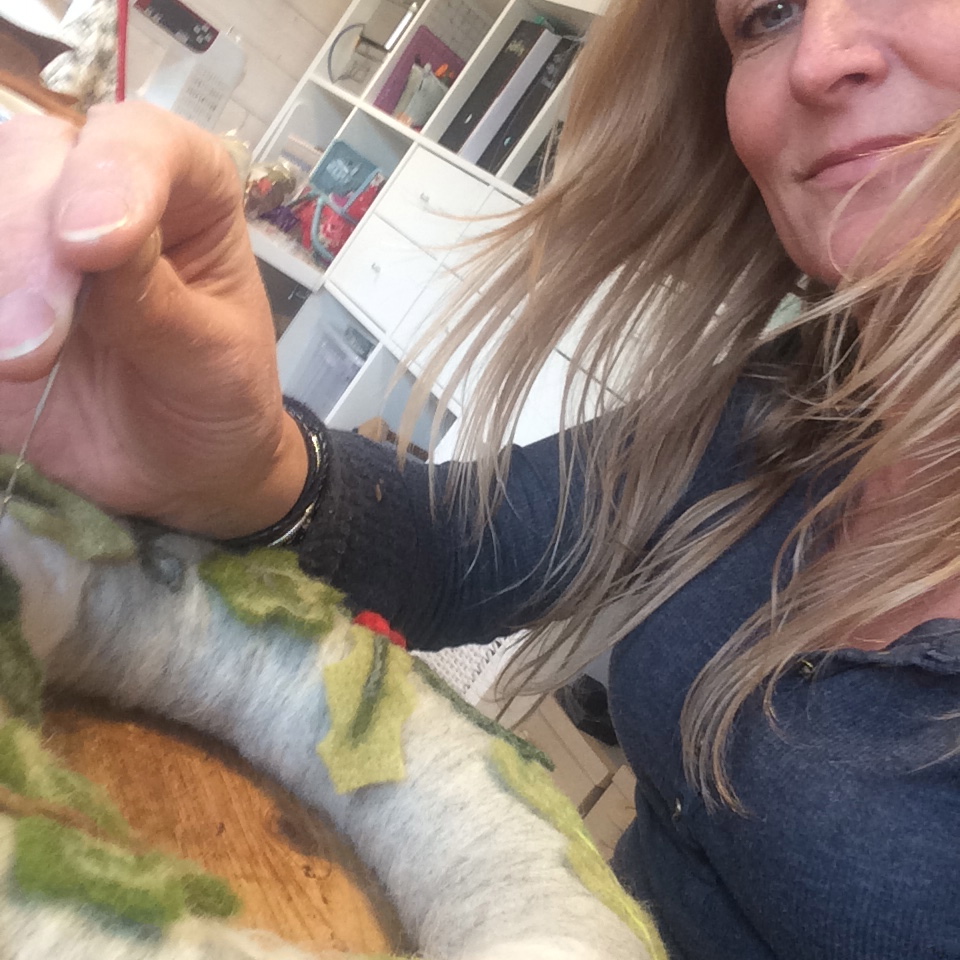 Welcome to The Ugly House- Home to Fine Art
The Ugly House got its name when the family purchased a very ugly house and renovated it. When it was finished Jane crafted things to make the Ugly House into a home which reignited her love of art and creativity. From this The Ugly House Arts and Crafts began!
Jane is primarily a textile Artist and also uses other mediums. She loves the tactile textural effect of using textiles and fibre and textiles in her art. She experiments with a variety of textiles and techniques including needlefelting and wetfelting fibres and 'drawing' with her sewing machine. She inspired by the landscapes and seasons and their effect on nature.
Jane's daughter Elsie has joined The Ugly House business, specialising in digital art. She is studying a Fine Art Degree in Cardiff. Elsie and Jane often collaborate to create magical pieces.
As well as fine art originals and prints available on this website, they have two Etsy shops (one is a bit sweary and a lot of fun) and a Redbubble shop.
Please check out and follow on social media if you liked this. Following us is really appreciated!
The Ugly House on FB The Ugly House on Instagram The Ugly House on Redbubble The Ugly House Etsy shop.
The Profanity Shed Etsy Shop The Profanity Shed on Instagram The Profanity Shed on Facebook